Komi Can't Communicate
At a high school full of unique characters, Tadano helps his shy and unsociable classmate Komi reach her goal of making friends with 100 people.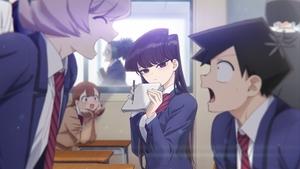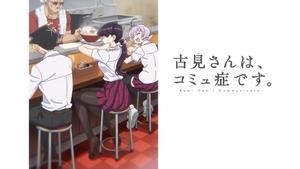 Eps9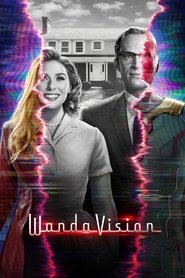 WandaVision
Eps6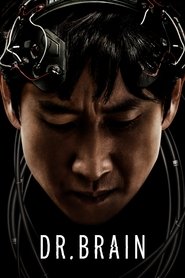 Dr. Brain
Eps42
Um Lugar ao Sol
Um Lugar ao Sol
Status: Returning Series
Eps10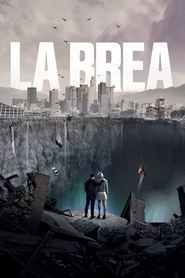 La Brea
Eps10
Foundation
Foundation
Follow a band of exiles on their monumental journey to save humanity and rebuild civilization amid the fall of the Galactic Empire.
Status: Returning Series
Eps260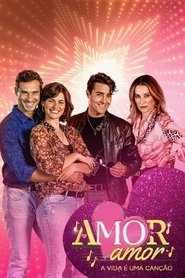 Amor Amor
Amor Amor
This is the story of a woman who fell in love and was betrayed. Her beloved was successful at the expense of a song that stole from her, while she…
Status: Returning Series
Eps6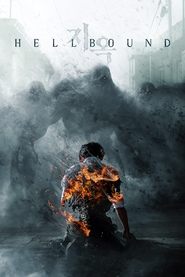 Hellbound
Eps139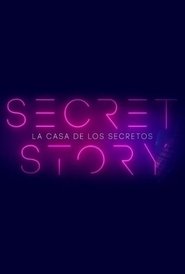 Secret Story: The House of Secrets
Secret Story: The House of Secrets
Status: Returning Series
Eps80
Marry Me, Marry You
Marry Me, Marry You
It will center on a couple, portrayed by Gutierrez and Avelino, who navigates the traditional expectations attached to marriage — that it extends beyond one's partner, and includes their friends…
Status: Returning Series
Eps40
Pip and Posy
Pip and Posy
Following the friendship between spirited rabbit Pip and sweet-natured mouse Posy whose lives revolve around a wonderful world of play. Each day is a joyful celebration of their great friendship,…
Status: Returning Series
Eps38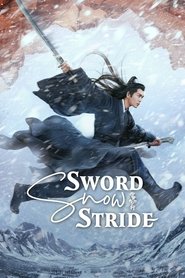 Sword Snow Stride
Sword Snow Stride
Status: Returning Series
Eps8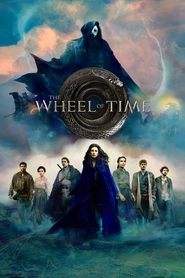 The Wheel of Time
The Wheel of Time
Follow Moiraine, a member of the shadowy and influential all-female organization called the "Aes Sedai" as she embarks on a dangerous, world-spanning journey with five young men and women. Moiraine…
Status: Returning Series